Design
Technology
Marketing
Success!
We are real people who really want your business to succeed! We turn unexpected ideas in to expected results. Our bespoke solutions will make your business easier to run, more profitable, and give you the freedom to do what you do best.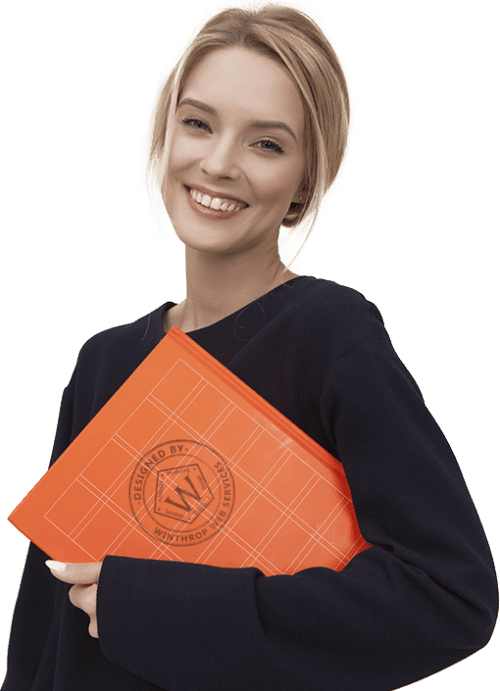 Consulting & Project Management
We are proud to consult and manage projects for many successful clients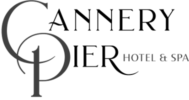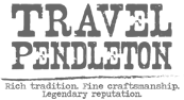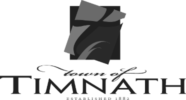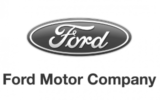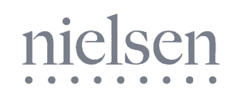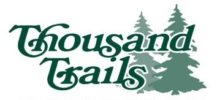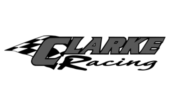 Online Ordering
Online ordering and table side self ordering will reduce your employee work load and increase order accuracy while giving your customers an experience they will love.  Our solution is designed especially for restaurants of all sizes but also works well for retail.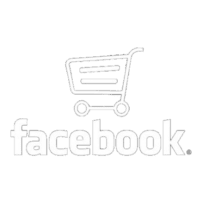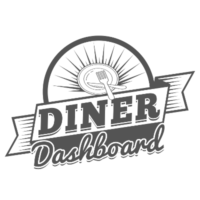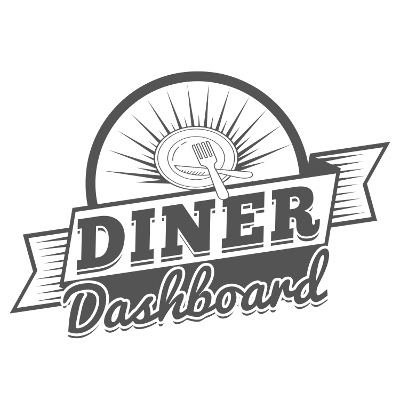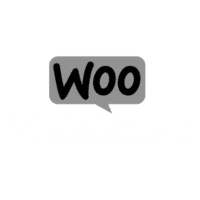 Some of the best looking websites don't get good results.   During the design process we focus on best practices for good SEO while creating an accessible user interface that matches your customers behavior to give you optimal results.  We are real people who will treat you and your customers like real individuals.  
We put SEO first in design using your content to create your website. 
Security is not an afterthought it is integral part of all our projects. 
Speed and reliability of our websites is due to rock solid web hosting.
There is no set it and forget it on the web. We stay by your side to ensure longevity of your project and maintain leadership in your industry.  
"What good is a website if it is difficult to maintain or doesn't show up on Google Search?"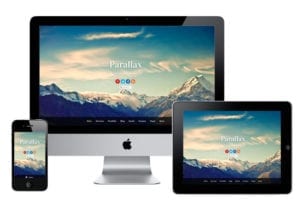 Highly recommend! Jordan came and spoke at a recent networking meeting I was at. I recognized his work from seeing the overhaul he had done for a friend website. His website was a million times better than their old one and his talk was relaxed and very informative! Winthrop Web really knows what there doing and cares about helping out their clients!
I was super impressed by how Jordan and his team was able to see our vision and execute an easy to use wayfinding system for our resort community.  The new community app and touch screen signage makes our whole resort feel connected and easy to navigate.  We love how easy the whole  process was from design to teaching us how to use it. 

I have 3 businesses and I have had Winthrop Web consult us on everything from food costing for our menu and setting up our POS.  My other business he managed our  website and internal estimator for our sales team. I know I can count on Jordan to keep my best interests first and foremost so i can hand them the reigns to my business. 

We needed a system that to register their kids for camp.  We also needed to keep track of custom information for each child, their emergency contacts and a way to quickly contact them.  Winthrop Web created an app that did all that and was initiated by text message so parents could easily register and teachers could check in kids from class and parents get notified.

Rule Search Results
Search is more than keywords. Your brand needs to become the definitive resource that Google and other search engines rely upon for information. We put together bespoke plans that will make you rule search results!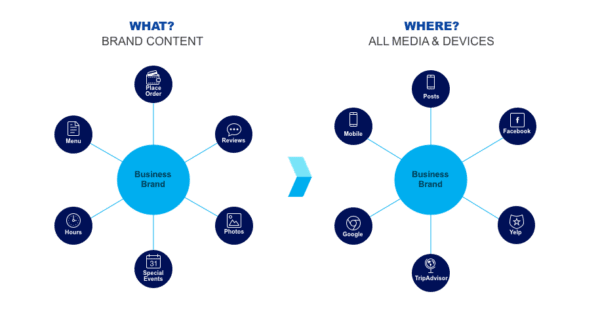 Or you can email us directly at : welcome@winthropweb.com