Online Ordering & E-Commerce
Ordering online made easy for you & your customers
We make onlne ordering quick, secure and easy for you and your customers. 
Don't think implementing online ordering has to be complicated. We will take the time to learn about your business and make sure we choose a system that suits your business best.  
We offer solutions for all restaurant types from sit down to food carts.  Order ahead with table reservations, take-out and delivery models.   
E-Commerce that makes selling, shipping and payments easy. Drop shipping, partial (down) payments, appointment booking, online auctions, build-your-own products and virtualization are all features we have in our code tool kit.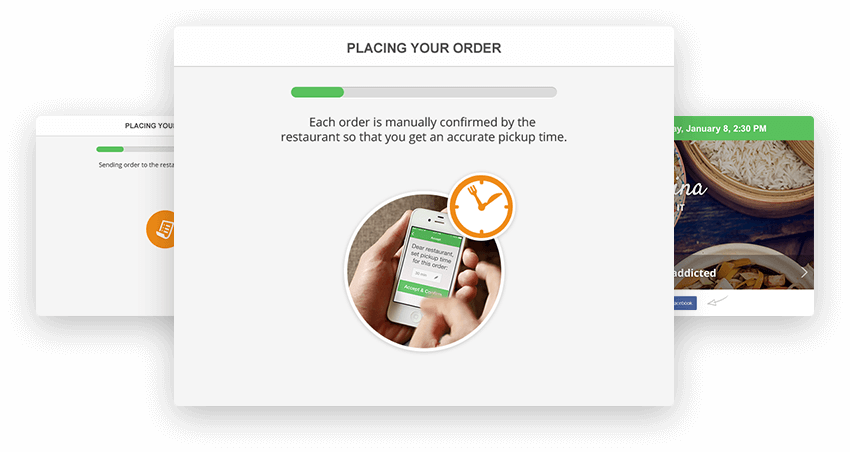 Restaurant Ordering
Full Solutions for restaurants of all types including table reservation with order ahead capability, carry out and delivery.