E-Commerce Shopping
We will set your store apart by making purchasing easy & fun.
Ecommerce can be a complicated business but it doesn't have to be.  Our websites are developed to include shopping as part of the content management system.  You don't need another login with another set of items to update!   We also ensure that shipping calculations are accurate and payments are safe and secure.  Your customers will thank you with more repeat orders when they see how easy the checkout process can be. 
We pride ourselves in being an intricate part of your marketing team. This enables us to have a deeper understanding of your marketing goals and plans and your overall vision. Technology is a powerful tool, but if you don't pair it with deep knowledge of the target customer you are missing the true power that technology gives us.
One Lane Road
Clackamas River Outfitters
Matrix Therapy Products
Blocker Ranch
Mt. Hood Cultural Center & Museum
Clarke Manufacturing
E-Commerce Design & Development
Product Management Systems
Online Booking & Reservations
Online Auction Software
Search Engine Optimization
NFC & QR Code Best Practices
Shipping Calculations & Delivery Dispatch
360 Degree  Virtual Shopping
Product Development
E-commerce has been a long and winding road over the last 15 years and we have driven it in many vehicles and got in to a few fender benders before finding a way to keep online stores running smooth and well maintained.  We even helped developed OS Commerce back in the day before we found developers who were much more immersed in creating secure and rock solid code.   WooCommerce is now our favorite as there are so many optional plugins that can extend basic stores into allowing time based bookings, fulfillment orders,  online auctions, and now even 360 virtual shopping. 
Blocker Ranch
An easy checkout process for the buyer and and even easier process for managing orders was the most important thing to this business owner.   We were able to deliver that and so much more.   Blocker Ranch is a unique client who invents compassionate horse tying products.  He is currently selling 2 of his patented products and we wanted to make an e-commerce website that didn't get confusing with only 2 products there doesn't need to be  a shopping cart or checkout page, we made it a one page checkout so the whole buying process is on the actual item page.  No unnecessary clicking.  We produced a video on the new Blocker Dally Ty product and designed the product packaging.  We also set-up and manage social media accounts, Google Shopping, Ebay, and find new ways to market both products to horse owners! 
Services:  Website Design,  Website Development, Content Management System, SEO, Social Media Planning, Google Shopping Management, Press Release Writing, Video Production, Product Packaging, Web Hosting & Content Management.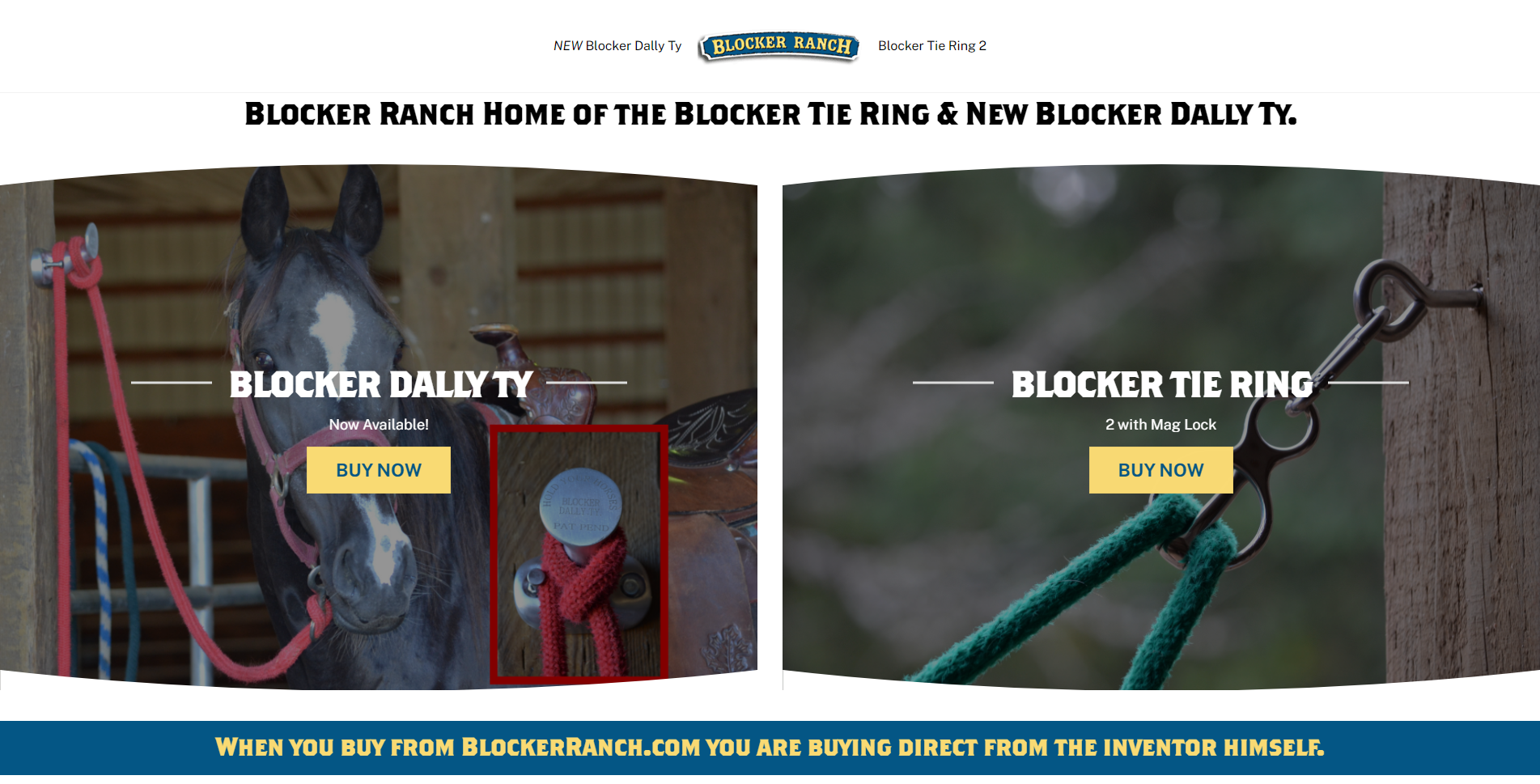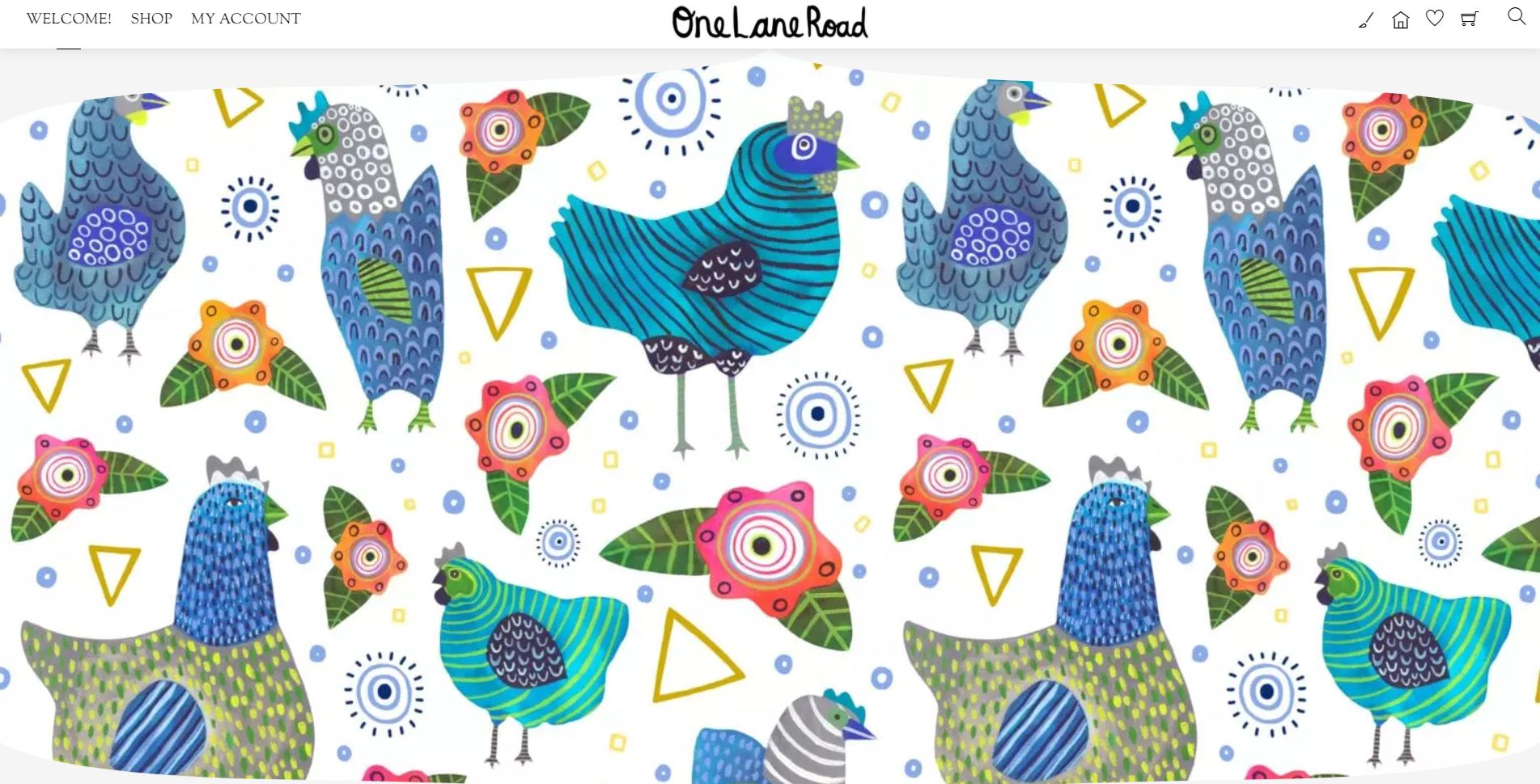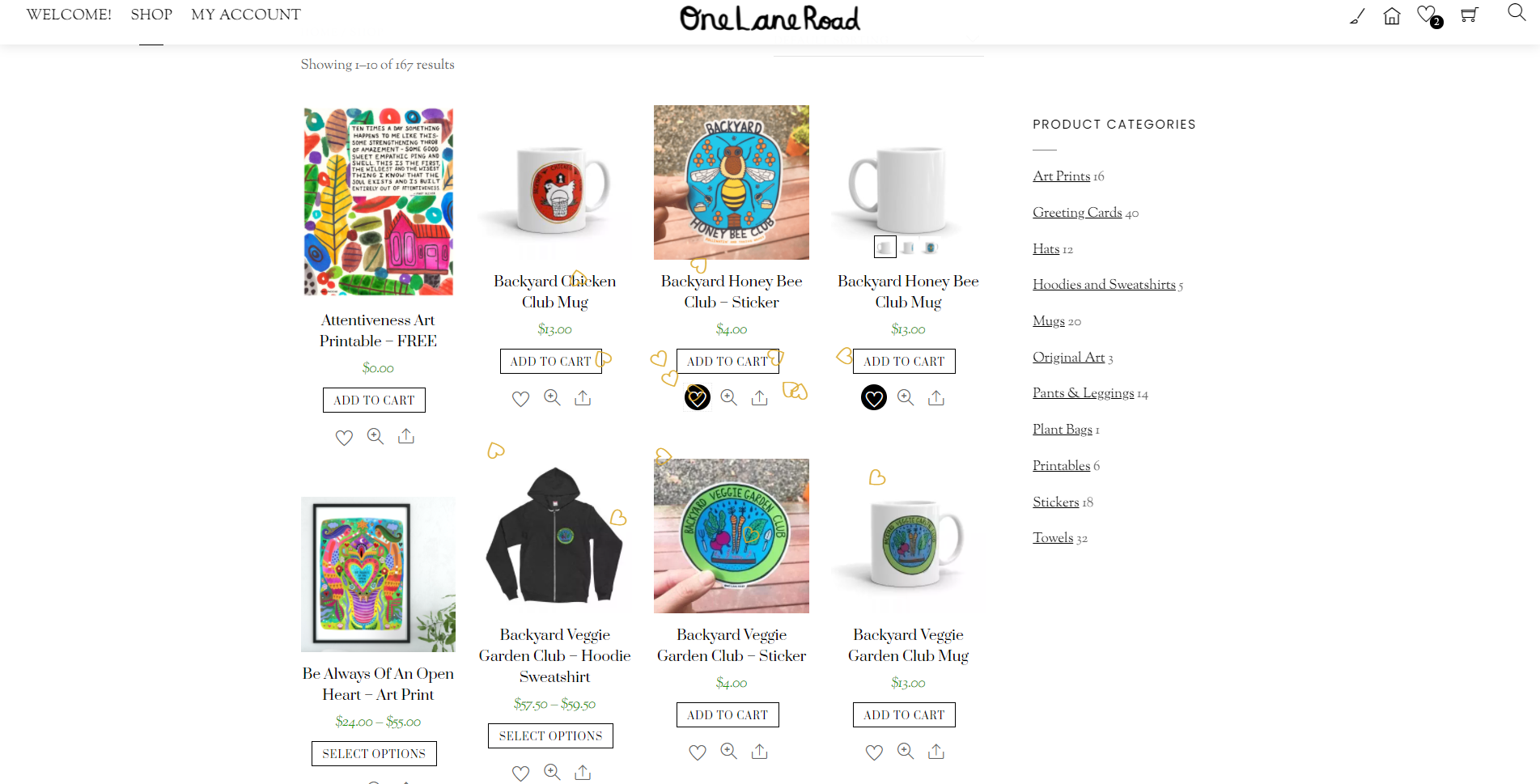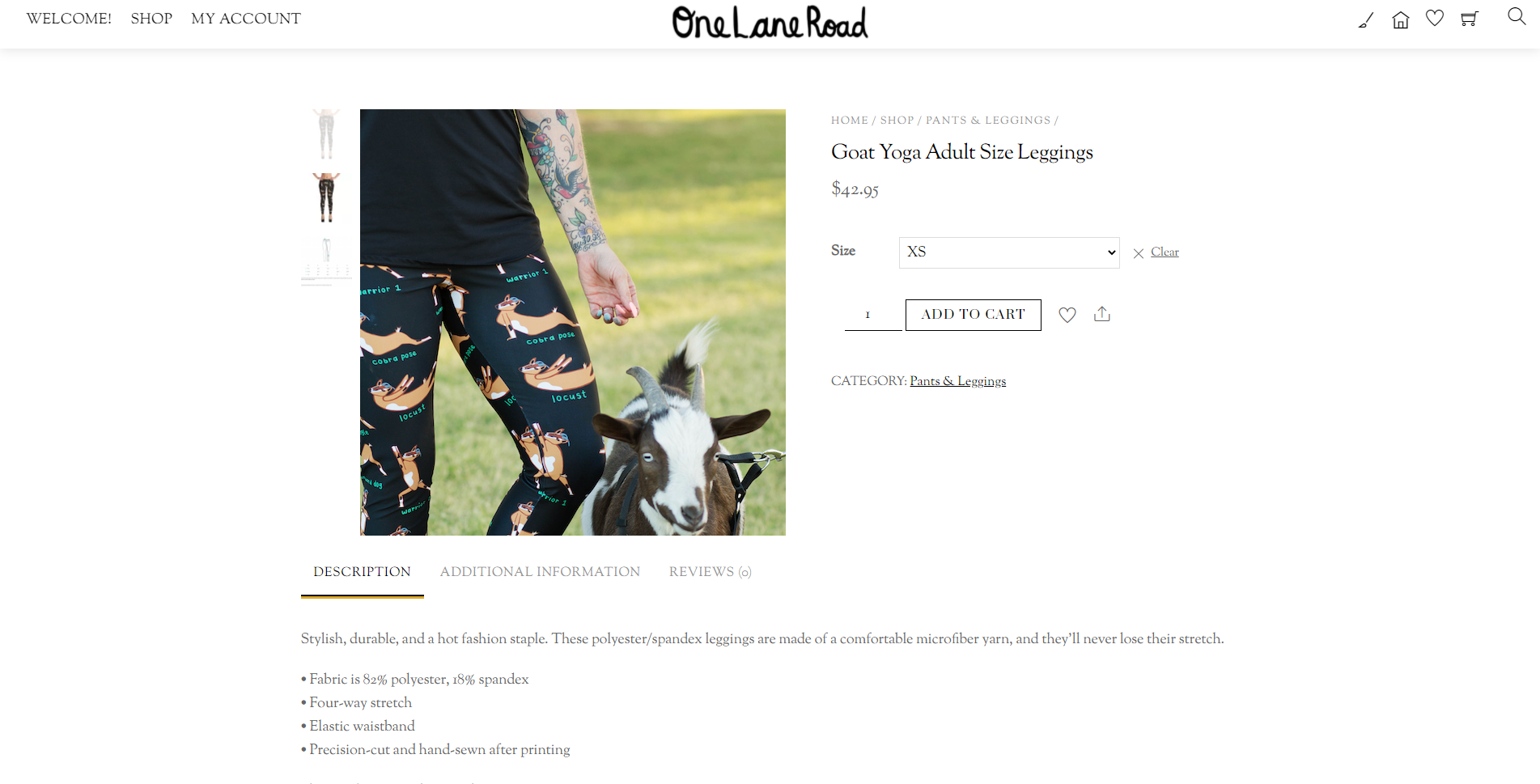 When One Lane Road approached us to develop a new e-commerce website our first thought was "Yikes designing a website for an artist" but then we started processing the project and realized that we shouldn't "design" the website, we should showcase her art.  So that is what we did. Using a simplistic design we were able to focus on user experience and ensure it was on target with the One Lane Road brand that you can see in stores like Made in Oregon, Trader Joes and other local artisan stores.  If you haven't seen One Lane Road, check out our favorite is the National Parks  print. 
Services:  Website Design,  E-commerce Development, Content Management System, SEO, Social Media Ads, Web Hosting & Management.
Clarke Manufacturing
The challenge that Clarke Manufacturing threw at us was that they sell their own product line online at retail price and also offer pricing for wholesale and distributors.  The also sell other manufacturers product at retail price to fill out their product catalog to be at the forefront of online motorcycle parts shopping.   Since they sell all over the world and some items are quite large we really needed to get accurate shipping rates so we integrated with UPS negotiated rates and also USPS so the best shipping price would be presented.  Once we had launched the website and were working with the staff to create processes to expedite orders we realized there was room to help in other areas.   We upgraded their complete computer system and network to a fast modern system and set-up Quickbooks to work across the network.  We also upgraded ship gear their onsite shipping software.  
Services:  Website Design,  E-Commerce Development, Content Management System, SEO, Custom Branded QR Codes, Social Media Integration, Quickbooks Set-up & Support, Networking & Computer Support, Web Hosting & Content Management.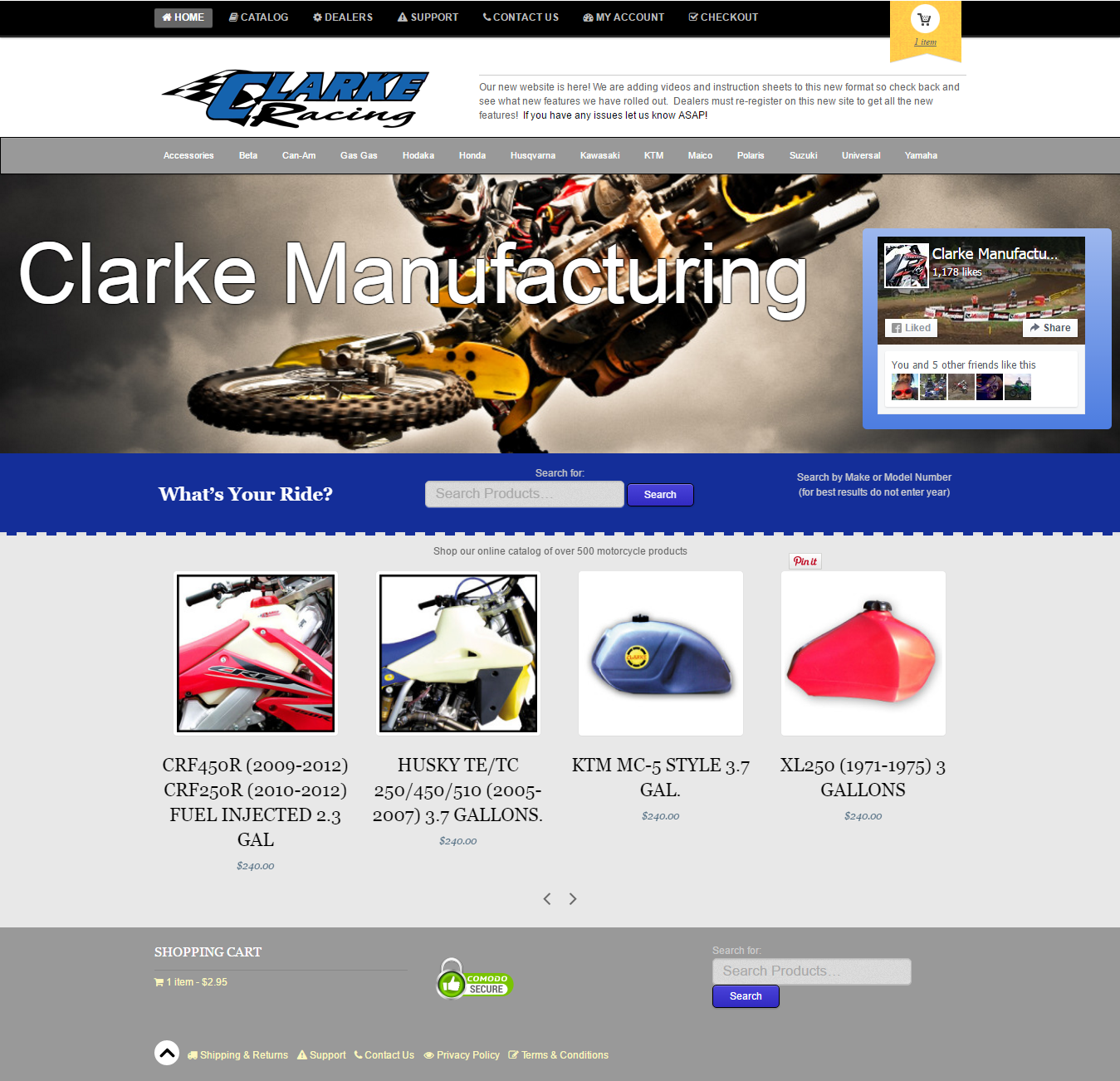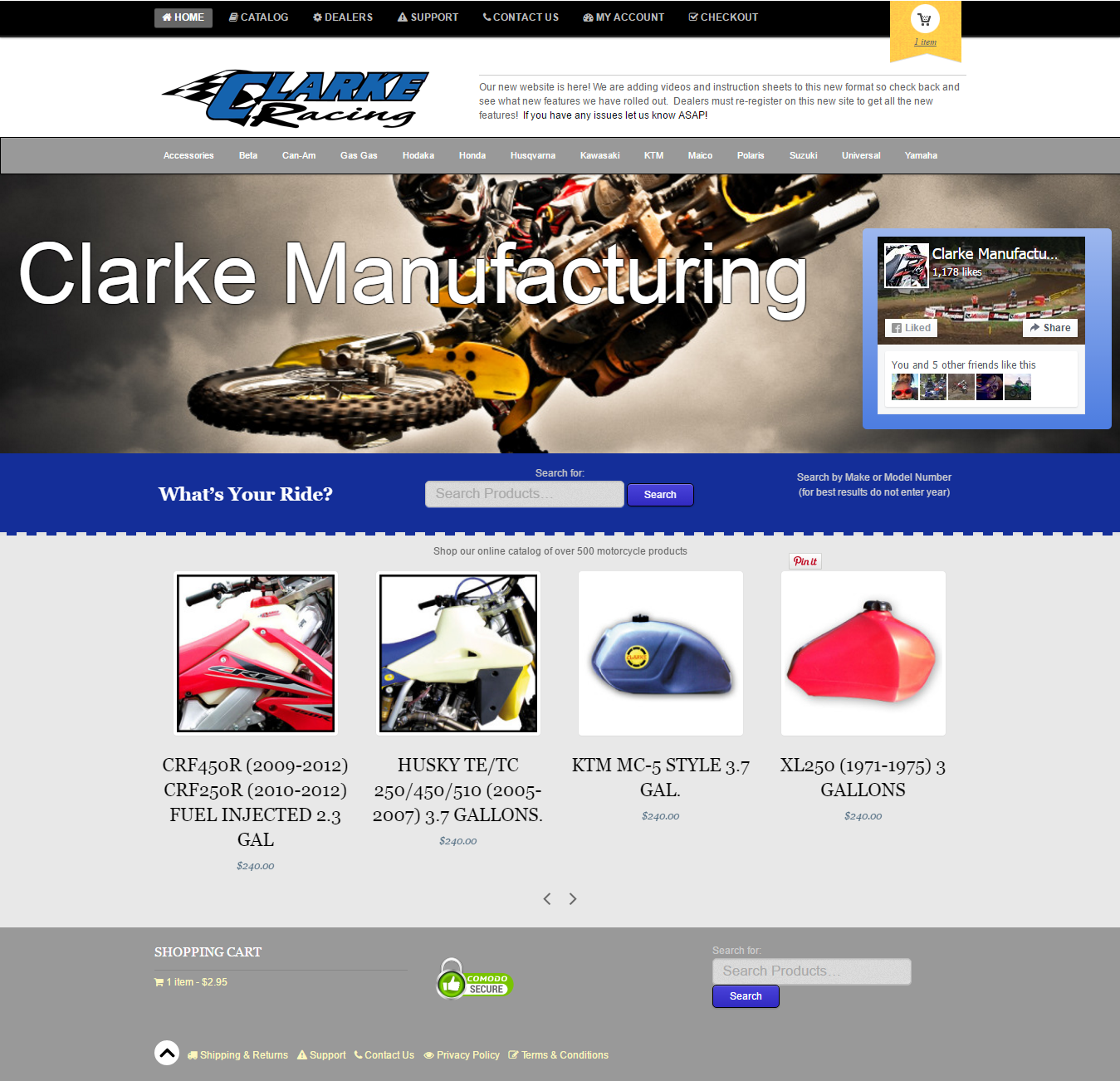 Clackamas River Outfitters
Watercraft Booking & 360 Virtual Shopping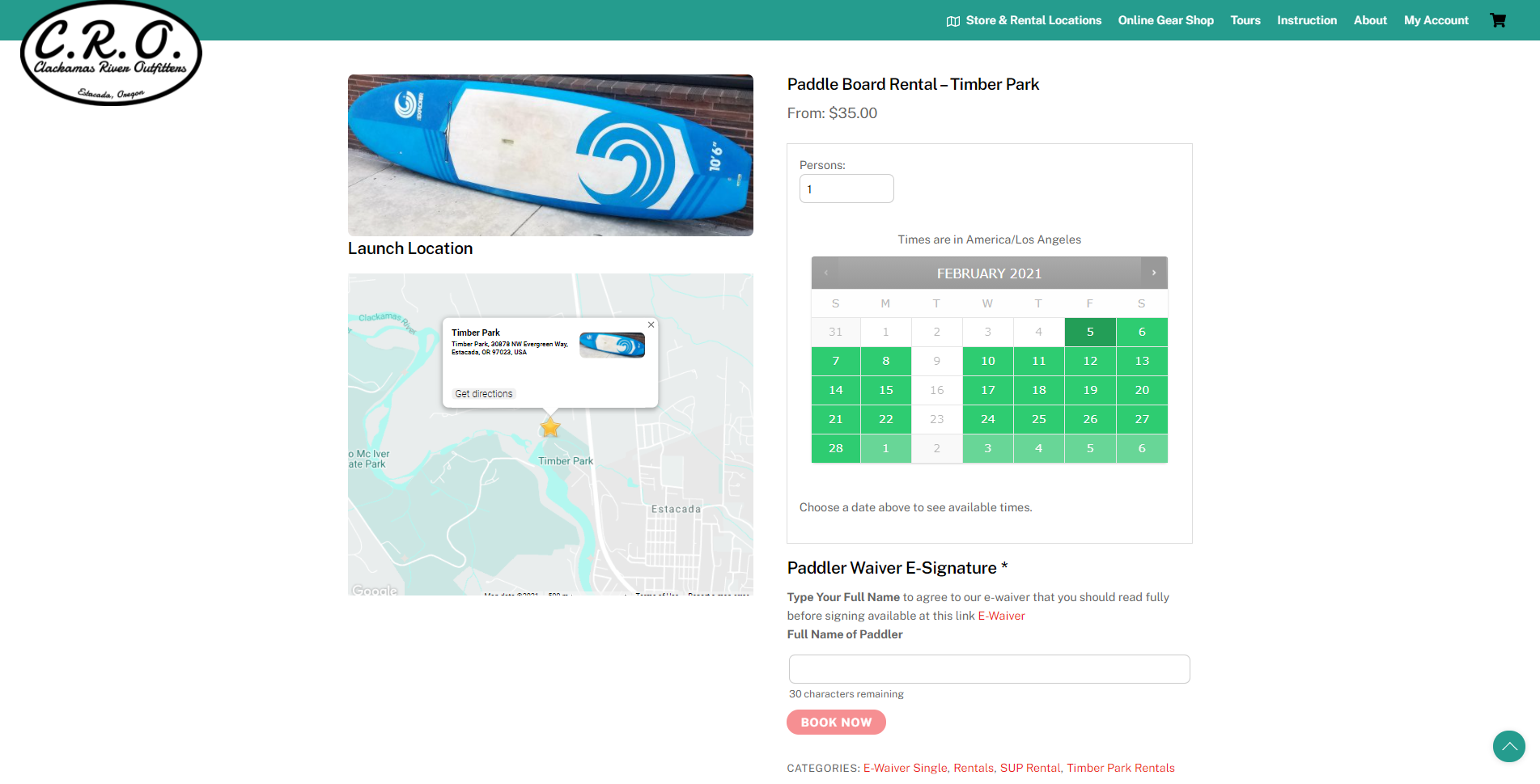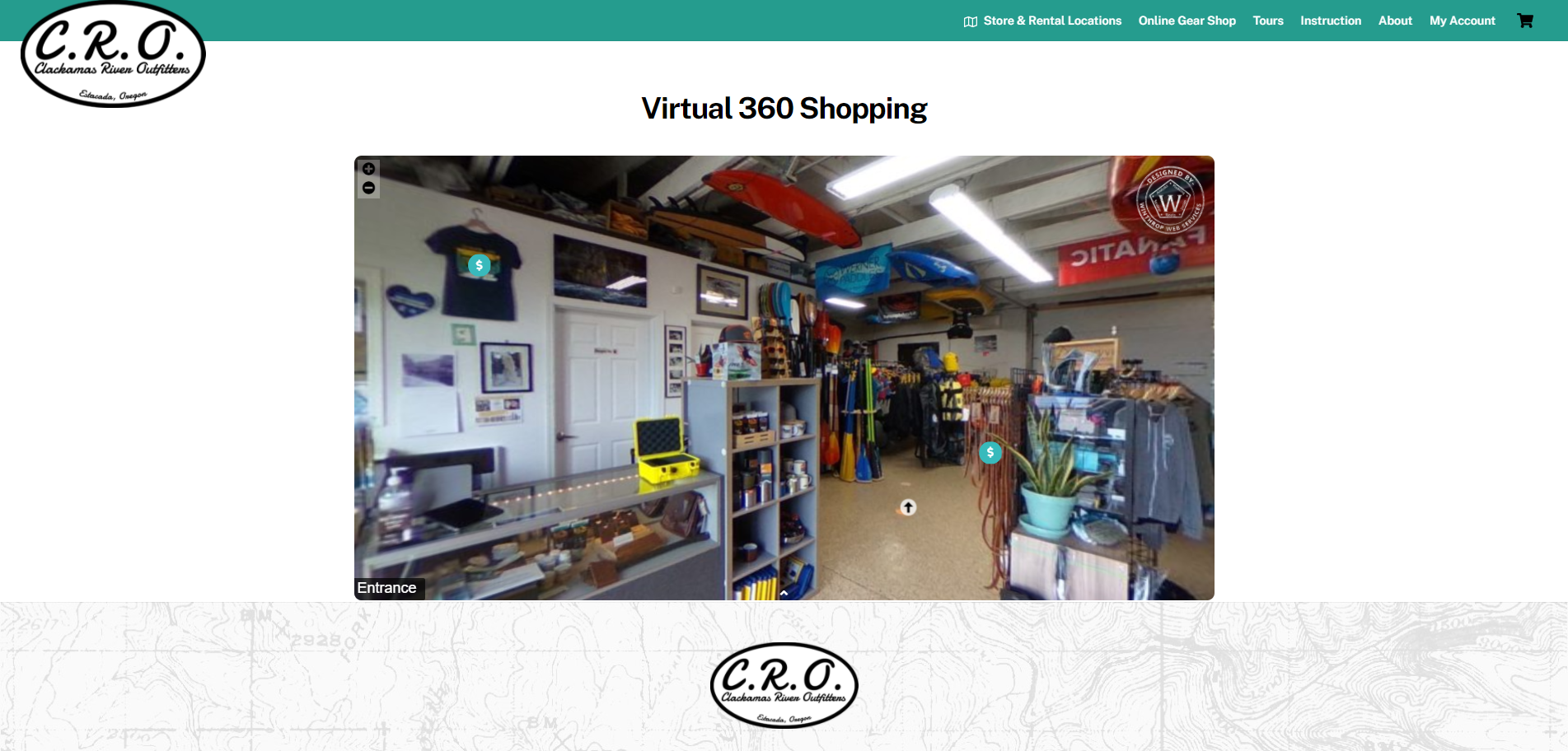 The Mount Hood community of Government Camp is another client that has enticed us to work beyond our list of standard services.   The staff at the Mt. Hood Cultural Center & Museum are always quick to call with new ideas or plea for help.  We have rebranded the museum with a new logo, website, signage, trail maps, and worked on presenting a capital campaign to bring the future of history to the mountain.  The Steiner Society was created to help promote the historic cabins and our logo was touted as the perfect representation for a Steiner cabin.  We have designed a handful of brochures, rack cards, maps and signs for the Government Camp Marketing Council.  Most recently we worked on design and planning of a new bike plaza and helped with drawings, design and presentation to go after grant funding.  
Services:  Website Design, Online Reservation & Booking Software,  E-commerce Development, Content Management System, SEO, Online Waiver Signing, Online Gear Shop, 360 Virtual Shopping of the Bricks & Mortar Store, Web Hosting & Management.